Hair care, that works. Hair extensions, that last. & Accessories, that tie your whole look together. Youshouldbehair is at the intersection of hair & fashion, & we're paving a new avenue for the cosmopolitan shopper.
Self-funded & brought to you through the lens of our rockstar-founder, Jay, Youshouldbehair was created for the woman, who's hair care IS self-care. Who simply isn't feeling their best, if their hair isn't at its best. & Who just can't imagine their next look, without their hair top-of-mind!
Our boutique is tightly-edited and home to an unmatched range of hair, accessory, & other lifestyle staples. We're constantly curating our shop to bring our community everything from the most-coveted in the worlds of hair & fashion, to the new & emerging. YSBH is a one-of-a-kind shopping experience that is as inspiring as it is seamless.
Just what you need to … Cultivate. Your next look. ™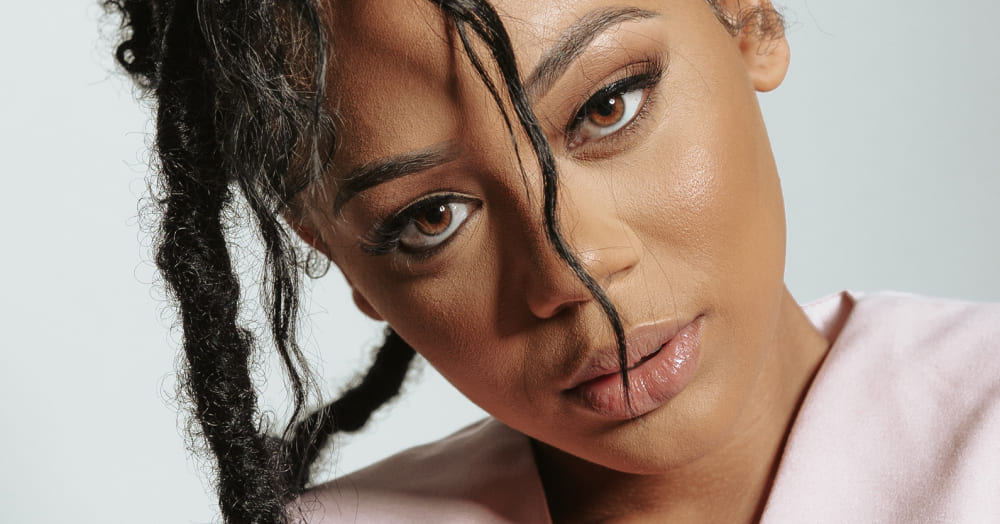 IMPACT-DRIVEN
Many WOC feel pressured to conform to beauty standards to feel confident or fashionable. We inspire our shoppers to invent and reinvent their own definitions of beauty. & Style.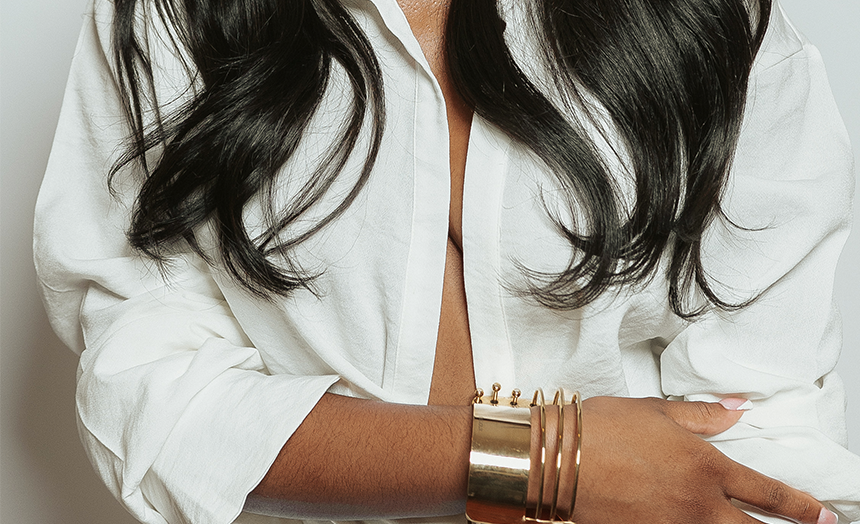 WE'RE THE FIRST-OF-OUR-KIND
We are the new genre in luxury, marrying hair & fashion to give the cosmopolitan shopper a fresh way to cultivate their next look. ™ Discover an unmatched selection of hair, accessory, & lifestyle goods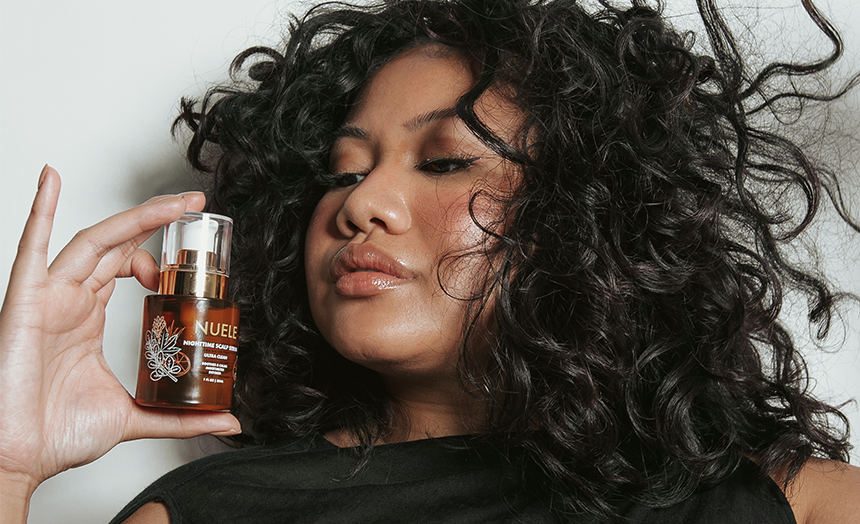 HAIR-CARE MADE SIMPLER
Our boutique takes the guesswork out of your hair care regimen. We're constantly bringing you products tried & true, many vetted by your fave stylists, and promising newcomers to help you reach your hair goals.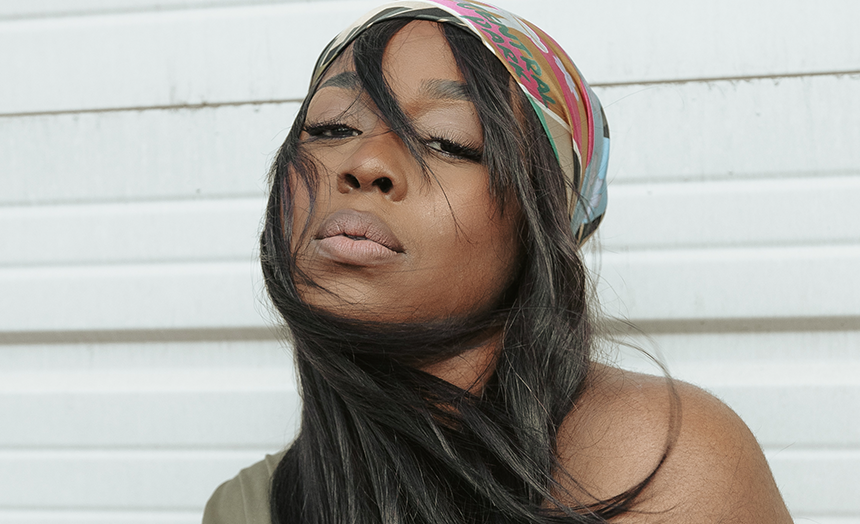 WE REWARD LOYALTY
YSBH is your starting & end point for inspiration for your next look and replenishing your hair care essentials. Earn YOU. REWARD points on every purchase to redeem for promotions, exclusive gifts, & much more.
get on our radar for updates on new collections, styling tips, and subscriber-only promotions.