Sharon Beach Wave Wrap Around Ponytail
Regular price
$54.00
Sale price
$40.50
Unit price
per
If you've ever dreamed of effortlessly achieving that beachy wave look, say hello to Insertnamehere's Sharon Beach Wave Wrap Around Ponytail. This isn't just any ponytail; it's your secret weapon to add instant length, volume, and those enviable beachy waves to your hair.

Styling Advice:
- Beachy Waves in a Snap: Ever wanted to capture the effortless allure of beachy waves without the fuss? The Sharon Beach Wave Ponytail is your answer! Simply wrap it around your own ponytail, and voilà – you've got those luscious waves, ready to flaunt.

- Ready to Wear: No need to spend hours styling or curling your hair. Our Sharon Beach Wave Ponytail is ready to wear, saving you time and effort in your daily routine.

- Instant Length & Volume: Whether you're looking to add some extra inches to your hair or crave more volume, this ponytail has you covered. It's like a hair extension and styling tool rolled into one!

- Time-Saver & Beginner Friendly: Don't worry if you're not a hair styling pro. This ponytail is perfect for beginners and a true time-saver, allowing you to effortlessly upgrade your hair game.

Key Benefits:
- Natural Look & Feel: The Sharon Beach Wave Wrap Around Ponytail blends seamlessly with your own hair, creating a look that's indistinguishable from your natural locks.

- Instant Confidence Boost: Achieve that voluminous, glamorous look you've always wanted in no time. It's the perfect accessory for special occasions or everyday elegance.

- Styling Freedom: Experiment with different hairstyles and looks without the commitment or effort. Our ponytail is your ticket to endless styling possibilities.

Say goodbye to the hassle of curling irons and hello to the effortless beauty of Insertnamehere's Sharon Beach Wave Wrap Around Ponytail. It's your shortcut to gorgeous waves and instant hair transformation.

Orders are typically processed for shipment in 1 to 2 business days.

STANDARD SHIPPING RATES: $13. [EST. DELIVERY TIME  3-8 BUSINESS DAYS]

EXPEDITED SHIPPING RATES: $15. [EST. DELIVERY TIME 2-4 BUSINESS DAYS]

HAZMAT ITEMS do not qualify for expedited shipping. 


YOUSHOULDbeHAIR ships to contiguous U.S. states, Alaska, Hawaii, U.S. Territories, PO Boxes and APO/FPO addresses.

More on our shipping policy here.

If for any reason you are not satisfied with your order, you can request a return for most merchandise sold on YSBH by emailing ORDERS@YOUSHOULDBEHAIR.COM within 7 days of receiving your order. After a return is requested, the return must be back to us within 5 days. 

Full Refund Policy here.
View full details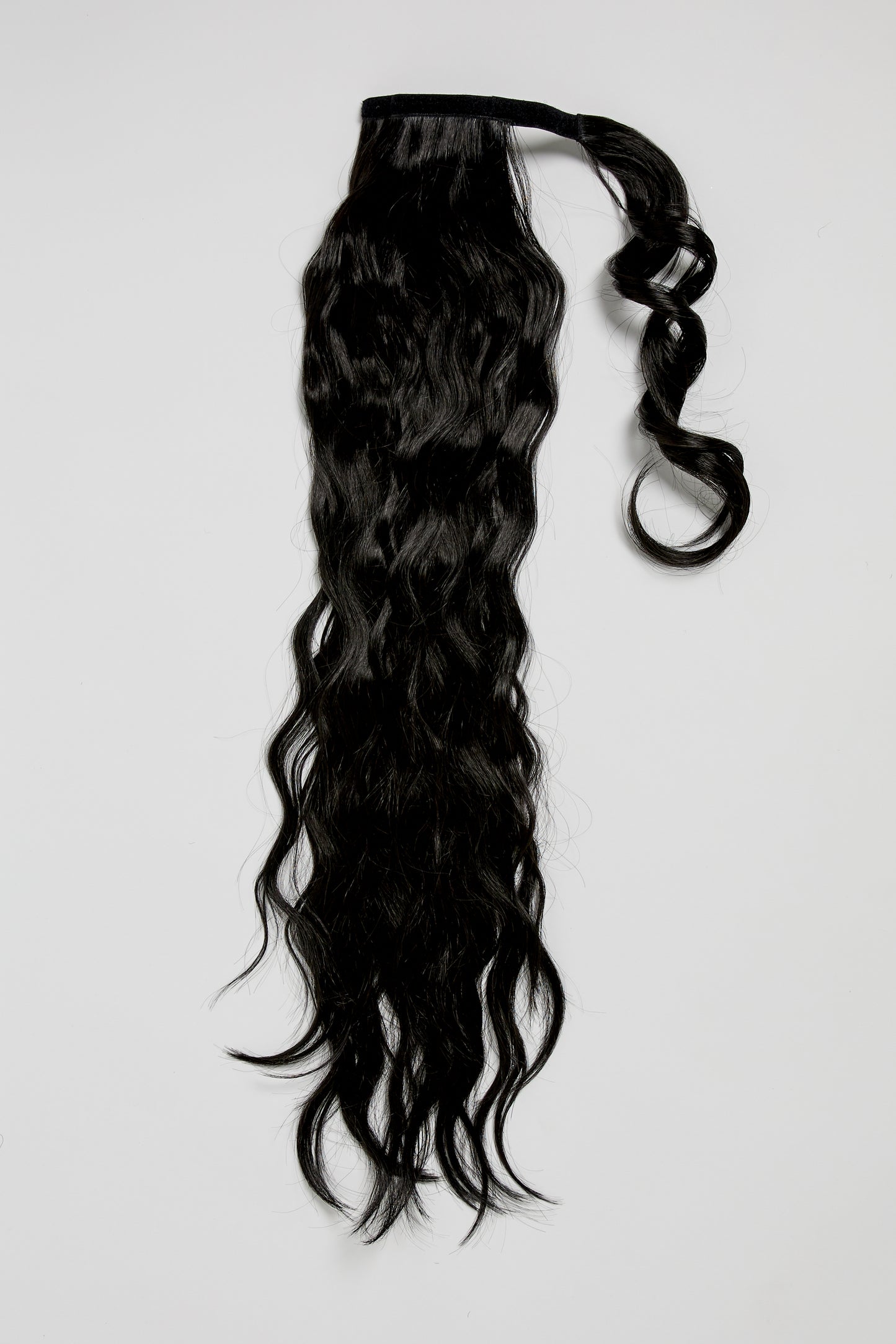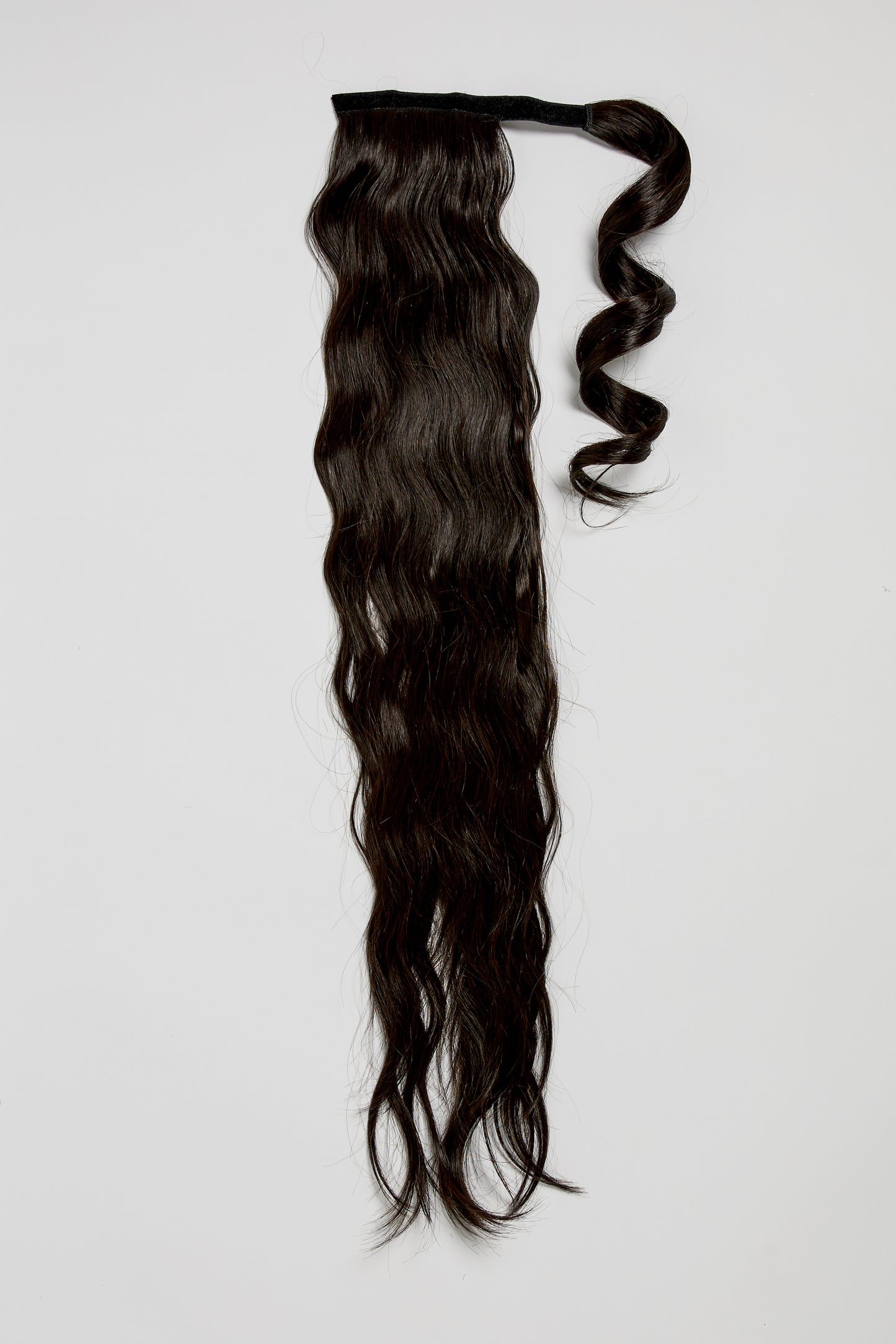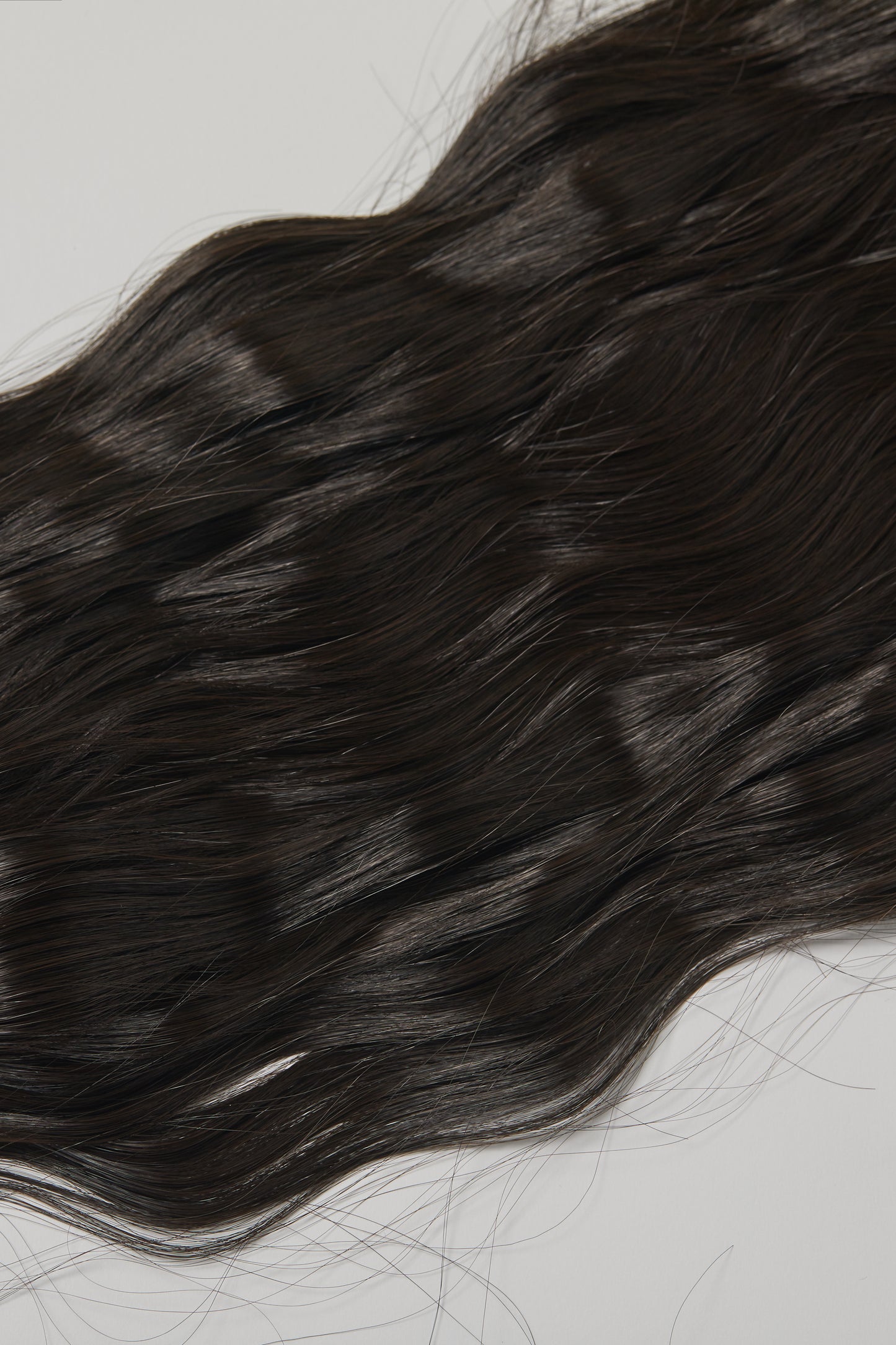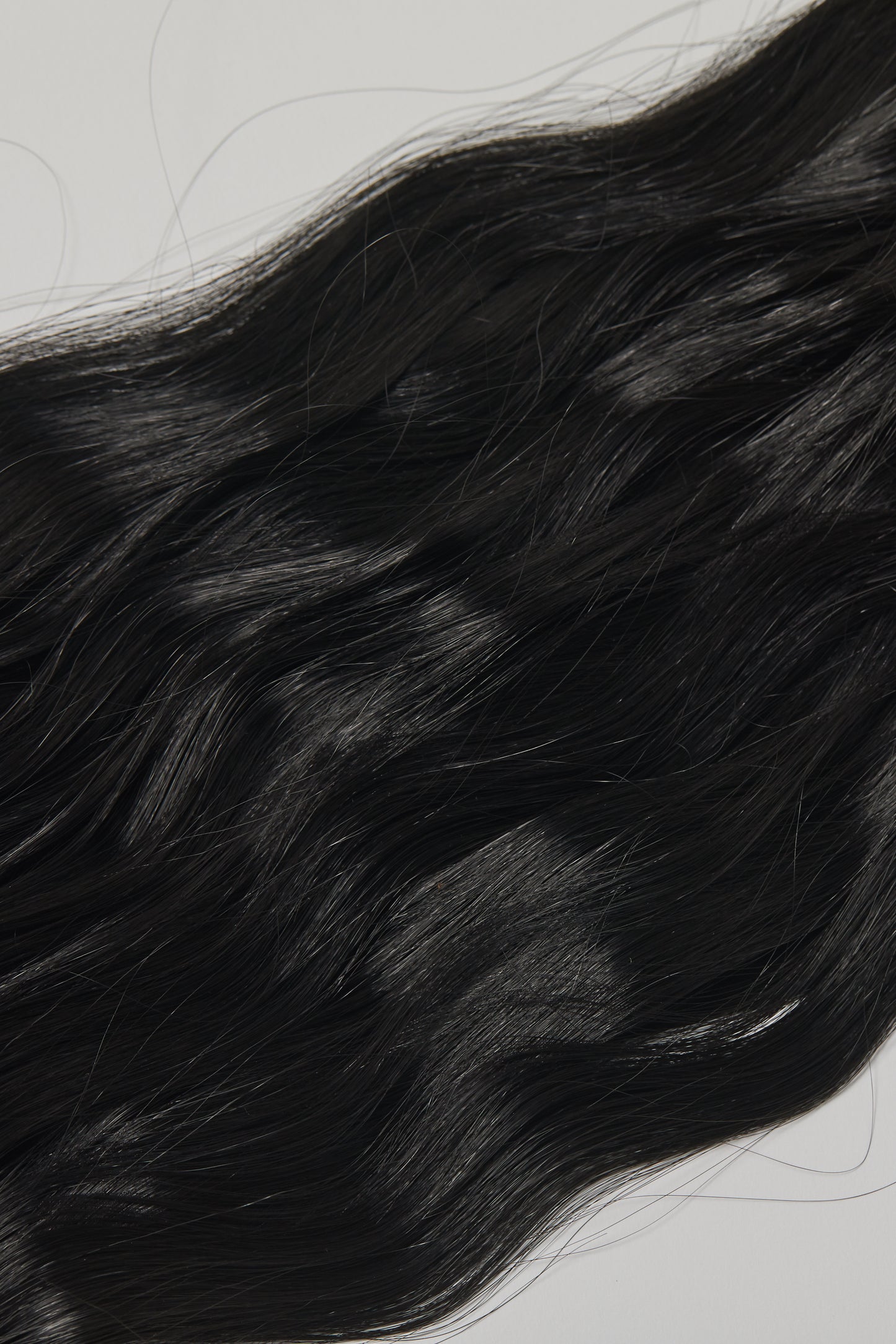 get on our radar for updates on new collections, styling tips, and subscriber-only promotions.